Nine soldiers were killed when two Army Black Hawk helicopters crashed during a training exercise in Kentucky on Wednesday night, authorities said Thursday morning. The crash happened around 10 p.m. local time in Trigg County, west of Fort Campbell, the Army base said in a statement Thursday morning. The two HH-6o Black Hawk medevac aircraft were conducting a training exercise, the officials said. The 9 soldiers were based at Fort Campbell in the 101st Airborne Division. Their identities were not immediately made public, which is also described as "pretty typical."
Army Black Hawk helicopter crash
The helicopters flew with night vision goggles. The military deployed an air safety team from Alabama that will arrive later Thursday and begin an investigation into the cause of the crash. He said he is hopeful that investigators can extract data from the onboard computers, noting that there is something similar to a black box on board that may shed more light on the crash.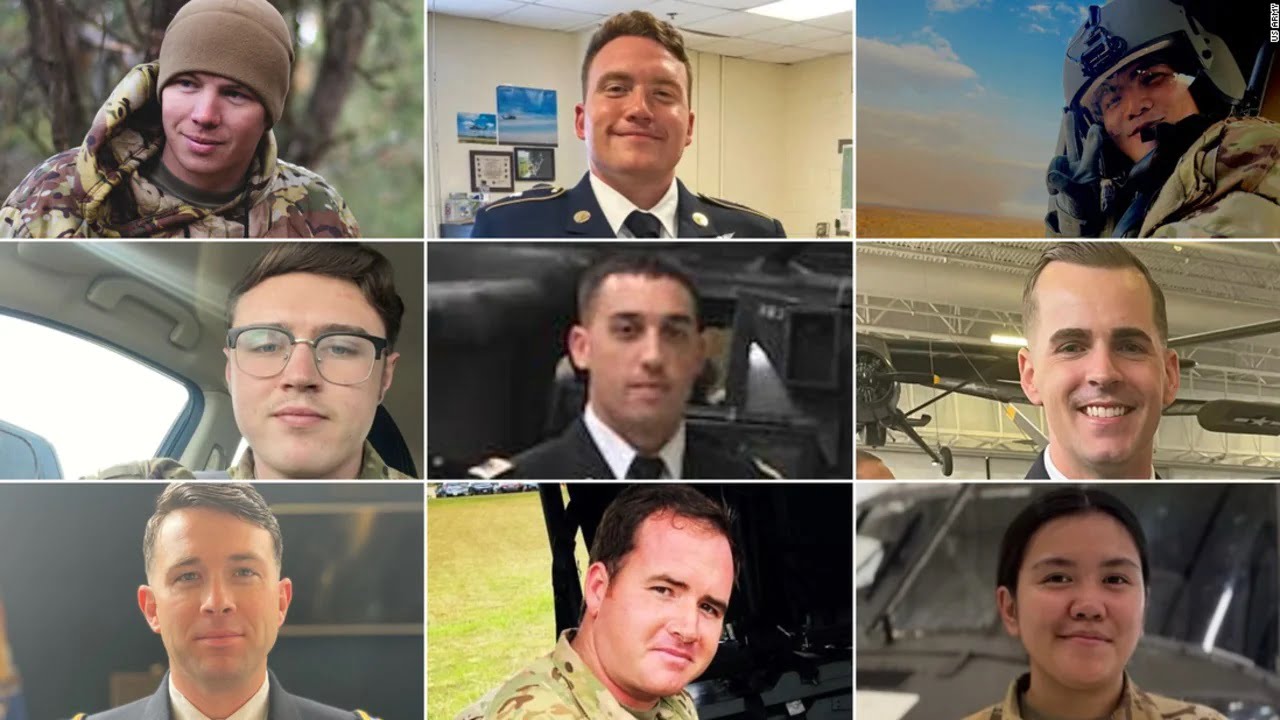 In a statement provided to NBC NEWS, he called his son a real-life United States captain who loved serving his country in the Army. The medevac helicopters were conducting a routine training mission when they crashed at approximately 10 p.m. It is still unclear what caused the crash, a team from Fort Rucker, Alabama is currently on scene investigating the incident. Wednesday's accident was the deadliest aviation training incident since 2015, when 11 service members were killed when a black hawk crashed off the Florida coast.
Thanks for being a patient reader.
Categories: Trending
Source: vtt.edu.vn