A customer in China was forced to pay 45,000 yuan (5.28 lakh rupees) as compensation for overeating at a buffet and taking leftovers home. The incident took place at a restaurant in southwest China's Guizhou province.
The restaurant's manager confirmed to the South China Morning Post that CCTV footage from the restaurant showed the woman visiting five times over two weeks in August of the previous year.
The manager stated that the customer was constantly ordering more food than he could finish and secretly putting the leftovers in plastic bags under the table and then in his bag.
SCMP reported that the woman had visited the restaurant more than a dozen times since March of the previous year.
In a remarkable series of visits, this customer from China managed to rack up a staggering bill of around 10,000 yuan (Rs 1.17 lakh) per visit at a buffet.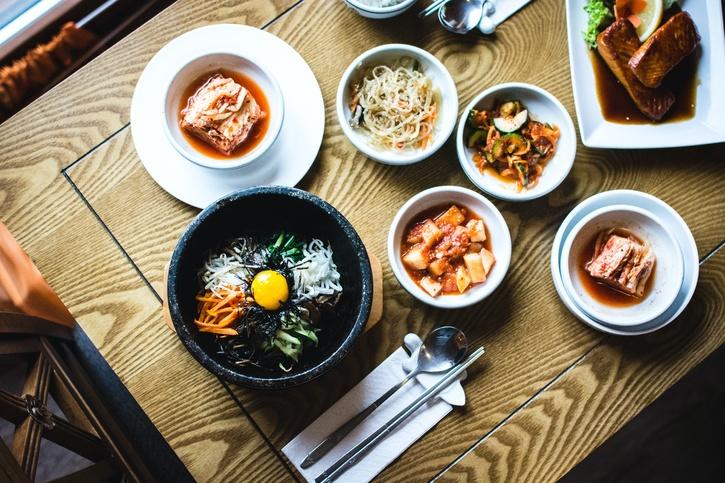 That's ten times what the average customer would spend! The buffet was 218 yuan (2,561 rupees) per person.
The restaurant owner was intrigued by the woman's extravagant taste. She spared no expense, indulging in expensive delicacies like sweet shrimp, salmon, and goose liver.
One bill in particular revealed an astonishing order of 45 servings of sweet shrimp, 20 servings of salmon sashimi, and a mind-blowing 140 servings of steak and dessert.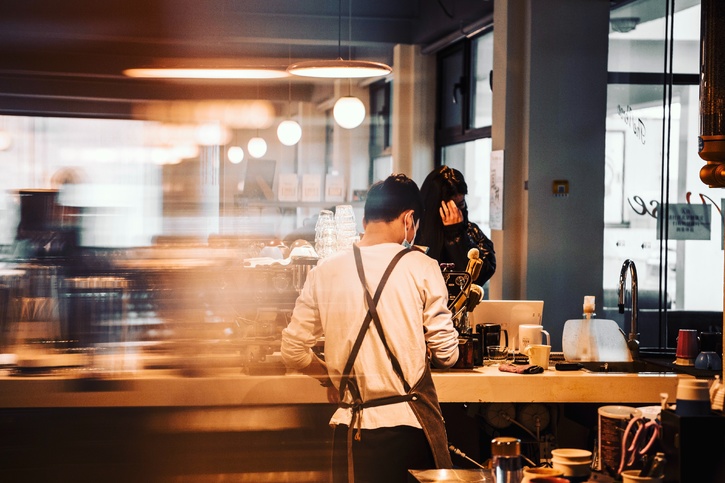 Due to the influencer culture, the owner initially believed this client might be a competitive eater. But to his surprise, they discovered that most of the food had been discreetly taken away.
The restaurant owner argued that he was within his rights to demand payment based on a clear sign posted on the cashier's desk and at each table. The sign read: "Waste of more than 100g or takeaway food must be paid according to the menu price," SCMP reported.
Despite facing legal threats and incurring additional legal costs of 8,000 yuan (94,017 rupees), the client eventually had to relent and pay the demanded compensation.
(For the latest trends, keep reading TIT Education)
Categories: Trending
Source: vtt.edu.vn